About Us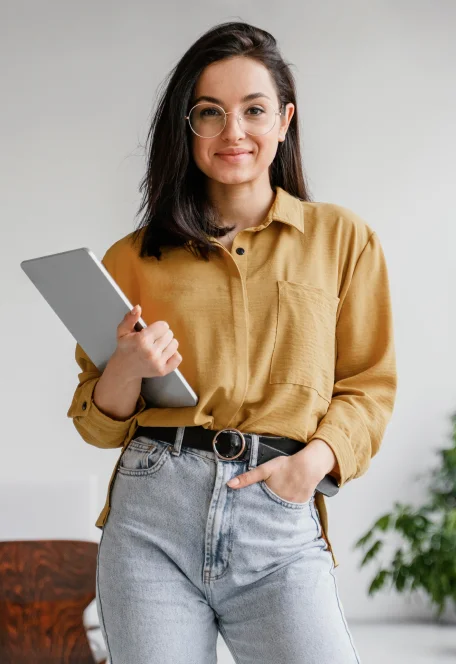 Who We Are
Web Design
and
Development Agency
Web Design Cali is a high-end and innovative website design and development agency offering quality website design, content management, social media integration, and related services to customers from across the globe. Our firm specializes in creating customized website solutions based on the individualized requirements of each customer. We currently employ a team of website development experts who have considerable expertise and experience in the industry. Therefore, offering the best website development services at the most economical prices is our forte.
Over the years, Web Design Cali has served many businesses with customized and tailored solutions that stick to client budgets and offer the best combination of features. Creating the right solution that can help our clients in the long term is the prime determinant of success. Furthermore, we never shy from going out of our way to offer you the best services. Due to this reason, Web Design Cali has garnered the respect and admiration of its customers from across the globe over time.
Currently, we specialize in both website and mobile application development, along with a range of related services. Our team offers both pre-determined packages where we mention the features we can provide for a specified cost or create customized solutions for you based on your budget. With us, your online success is a guarantee. Don't miss the opportunity to get high-end services. Contact us today!

(323) 208-9104